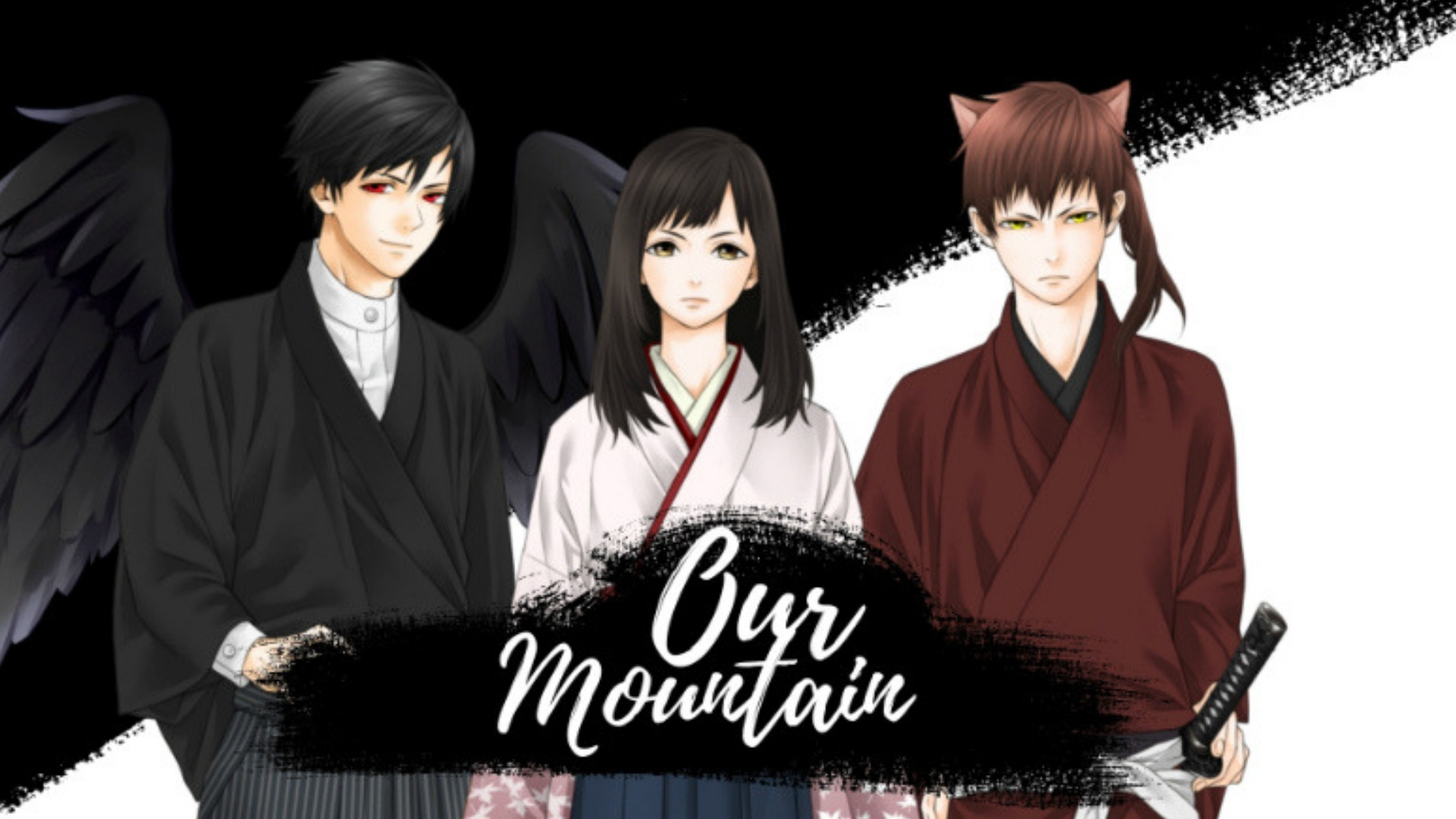 Our Mountain
Comments
Log in with itch.io to leave a comment.
Yes it is. There is one extra route for the Kickstarter backers only.
Uwah, I have a problem... all the buttons on the side of the box don't work...
I'm worry they're not working! They seem to be working on my end (I know some users have reported bugs on their ends). I do recommend playing the online version if you're able to until I can get upload a new version. (can find it on Cloudnovel.net)
Thanks for playing!
Hi! I played until the first change on background and music and then the problems began. Music from the scene before was overlapping with the next one and at some point shortly after clicking wasn't possible at all. Had to end the game forcefully. After that I wanted to try again but the skipping was very "laggy" and didn't skip the text evenly, sometimes even paused for a while. To the point where I couldn't click anything and had to end the game again. But the beginning was do intriguing and the music was amazing... help? :/
Thanks for your feedback! There is a small issue with lagging with the skip button unfortunately. My best advice would be to try the online version (on the homepage of cloudnovel.net). It may take awhile to load, but I believe all the assets show up and people have been able to play the entire game through.
Honestly I'm not sure why different users have different problems with the downloaded version, when I and my team tested it it worked.
I am sorry this happened though! Let me know if the online version gives you trouble and I'll see if there's anything I can fix.
Is there a way to save the game? I've tried clicking the buttons on the right side but there is no reaction. I'm also getting stuck at the first choice because I can't click on any of the options.
Hello! I'm sorry to hear that; are you playing the online version then?
no, it's the downloaded version and it's on mac.

I operate on a Mac as well so I'll test it and see if I need to update the game's download file. Should be able to post an update soon, thanks!
Both I and another Mac user have tested out the game and are able to save/load and make choices. (I did notice there is a lag for loading...) Unfortunately, the only thing I can suggest is perhaps uninstalling and reinstalling the game. Sorry for your troubles!
The game sounds amazing and I'm quite excited to play, but I have installed it but the game will not actually launch
Oh no! I'll look into it and see what the issue is.
I forgot to ask, but what system do you have?
oh no worries! I have windows, Hope that helps
I had some Win users test the download and they claimed it took awhile to download but it eventually worked. (I have a Mac myself) Maybe deleting the old file and re-downloading it will help?
If not, the game is available online.
I'm sorry I couldn't solve the issue! :'(
The issue has been fixed (forgot to say it here) so all downloads should be working!
I can't install it either.
I'm not sure if i'm the only one but the document to download seems to be damage.