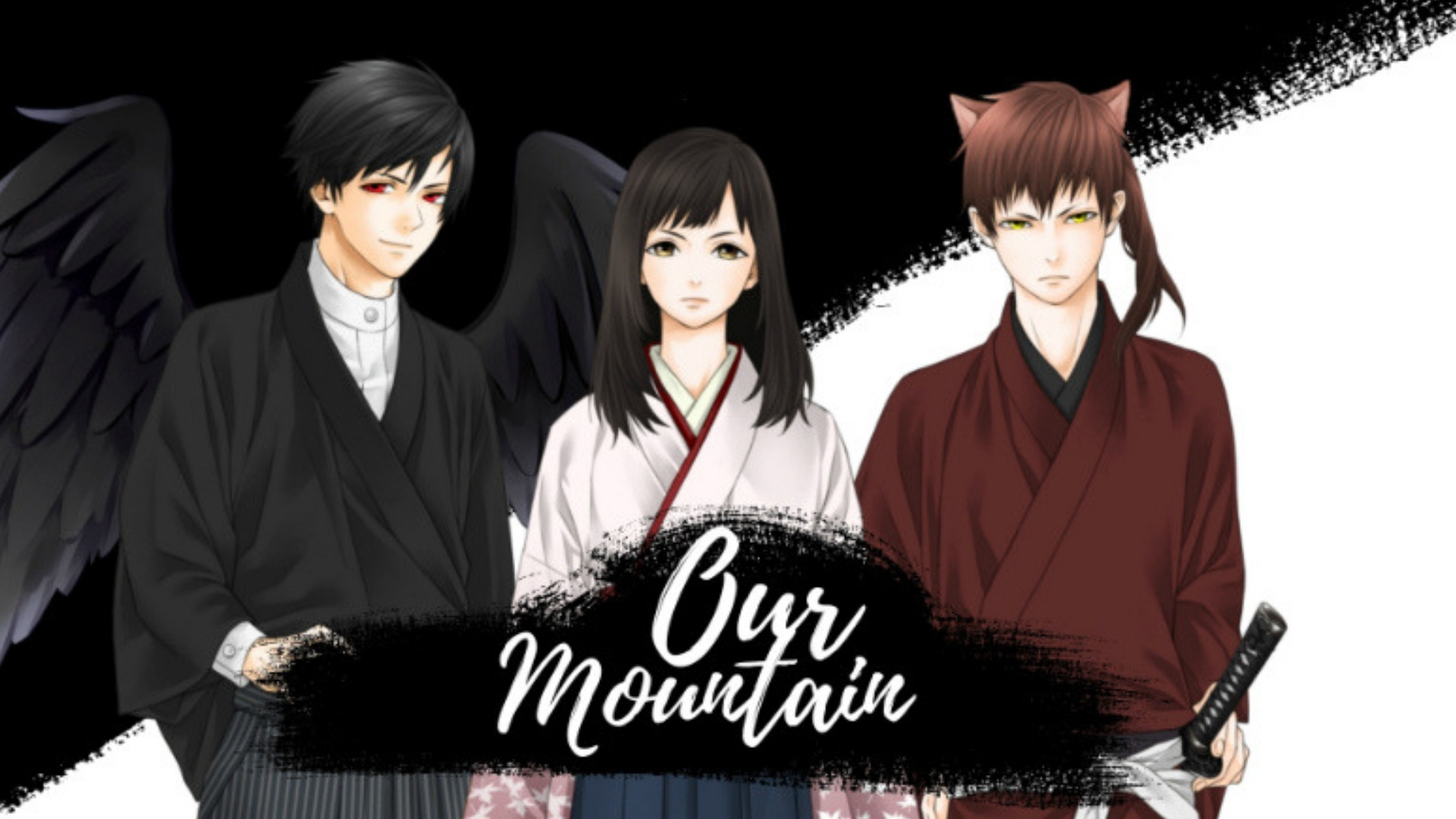 Our Mountain
Hello everyone! Sorry for the lack of updates here, despite them work has been steadily done on Our Mountain!
For one, there's new GUI graphics such as the text box, main menu and load/save screen. When you hover over a button on the main menu the character's eyes will open.
All CGs have been completed and added to the game engine which has received some updates itself, the most recent being 20+ new fonts and the ability to comment on games. There are much more coming. The one I am most excited about is video implementation so the transitions and slight CG animations will be crisp.
That's all for this update! Thanks for sticking around~